Our friendly team at Housleys removals Hathersage provide home and office moves in Hathersage and the surrounding areas.
Hathersage is a large village in the Peak District, Derbyshire. It lies slightly to the north of the River Derwent and approximately 10 miles south-west of Sheffield at the eastern end of Hope Valley.
The village is steeped in history. Robin Hood's lieutenant, Little John, was reputedly born in Hathersage and his grave is in the village church of St Michael. Near the village are other sites associated with the outlaw such as Robin Hood's Cave, Well and Stoop. The village is also said to be featured in Charlotte Bronte's novels. She had close connections with the village and North Lees Hall is thought to have been the model for Thornfield Hall in Jayne Eyre.
Hathersage was once an important centre for the manufacture of millstones, needles and pins and is surrounded by areas of natural beauty.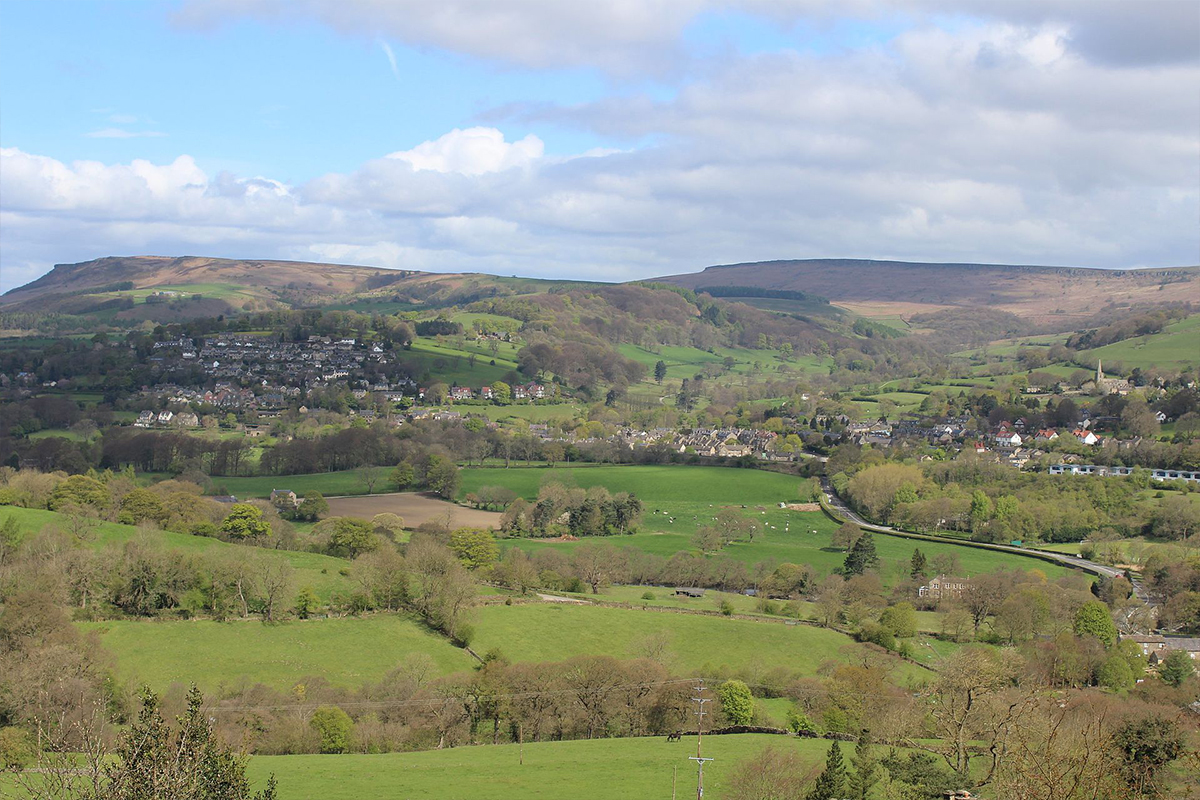 Whether you require a quote or just some advice, we would be delighted to hear from you - both are always free!
Click on the 'Price Calculator' button below and receive an estimate for your home removals from Housleys within 30 seconds!