Housleys have been moving client's homes in Bakewell for over 50 years.
A small town in the Derbyshire Dales located on the River Wye, Bakewell is famous for the local confection Bakewell Pudding. Though small, it is the biggest town in the Peak District National Park with beautiful architecture and a popular Monday market. The town is a magnet for tourists, from the UK and abroad.
Bakewell has a fine shopping area characterised by a large number of excellent independent shops, many of which are to be found in a picturesque, traffic-free labyrinth of narrow streets, courtyards and arcades.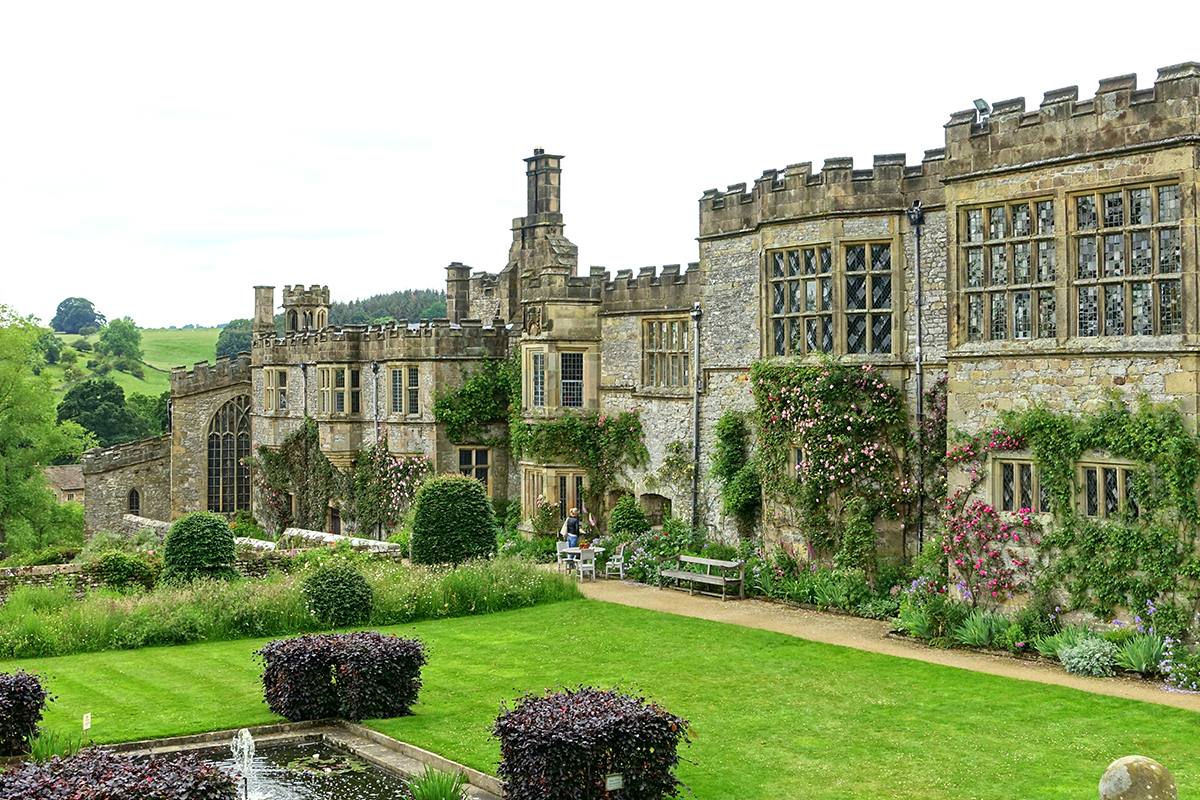 Whether you require a quote or just some advice, we would be delighted to hear from you - both are always free!
Click on the 'Price Calculator' button below and receive an estimate for your home removals from Housleys within 30 seconds!
Housleys Removals Bakewell